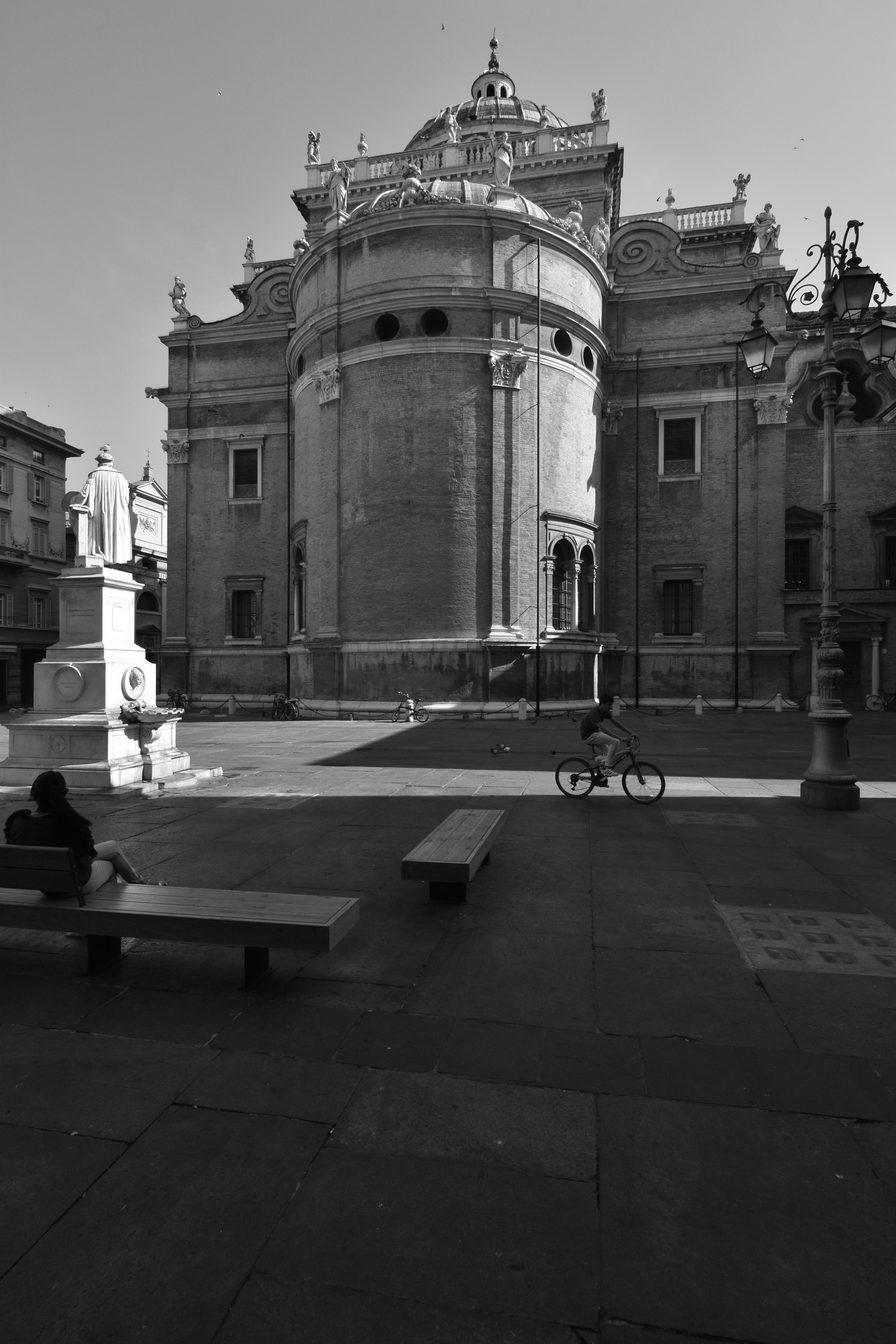 About Me
I live in a small town in northern Italy, work in information technology and my passions are music, photos and movies. I like to do sports, I'm a diver, I play football, I love mountain biking, hiking and so much more. I get holder every year and I do less sports by dedicating me to the quietest interests. Here you can find what I've been trying to create.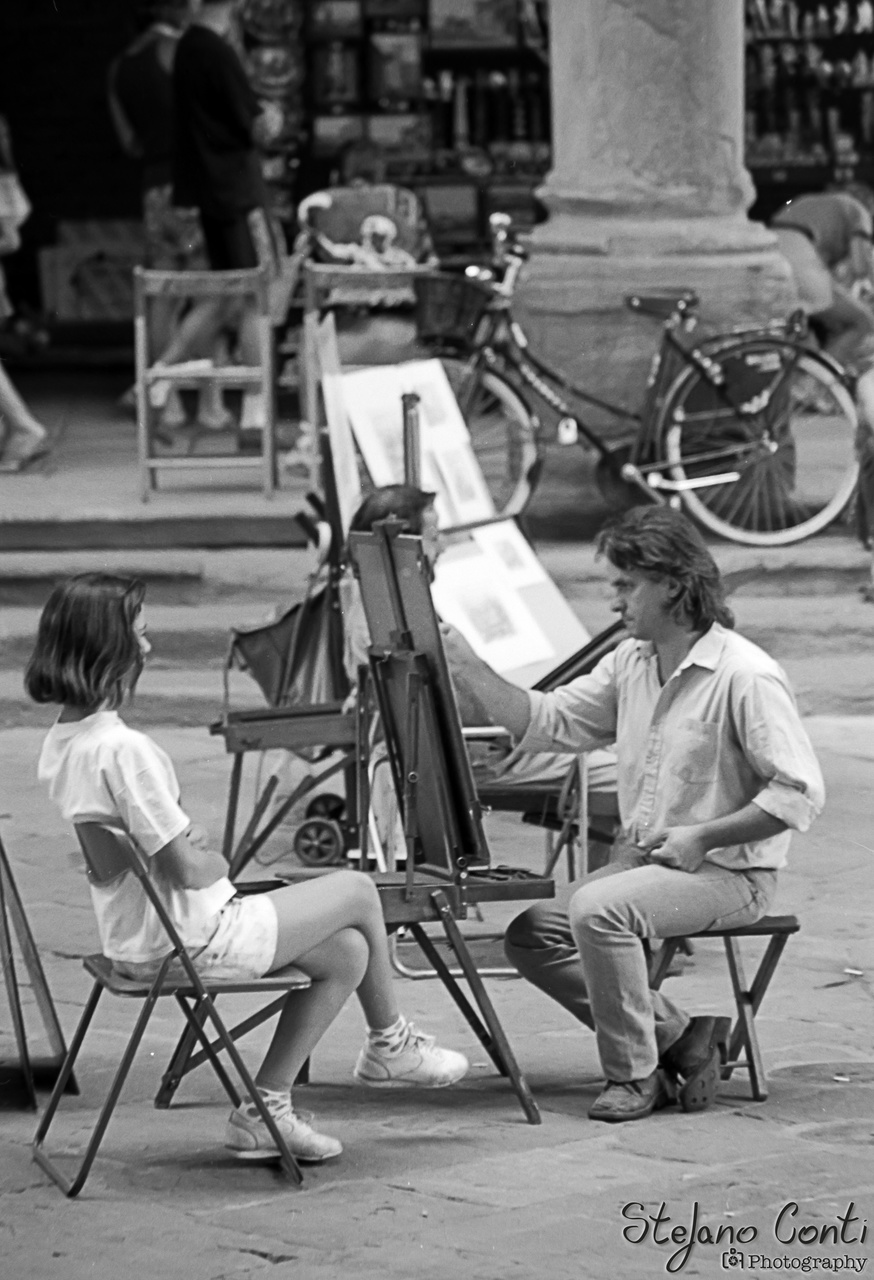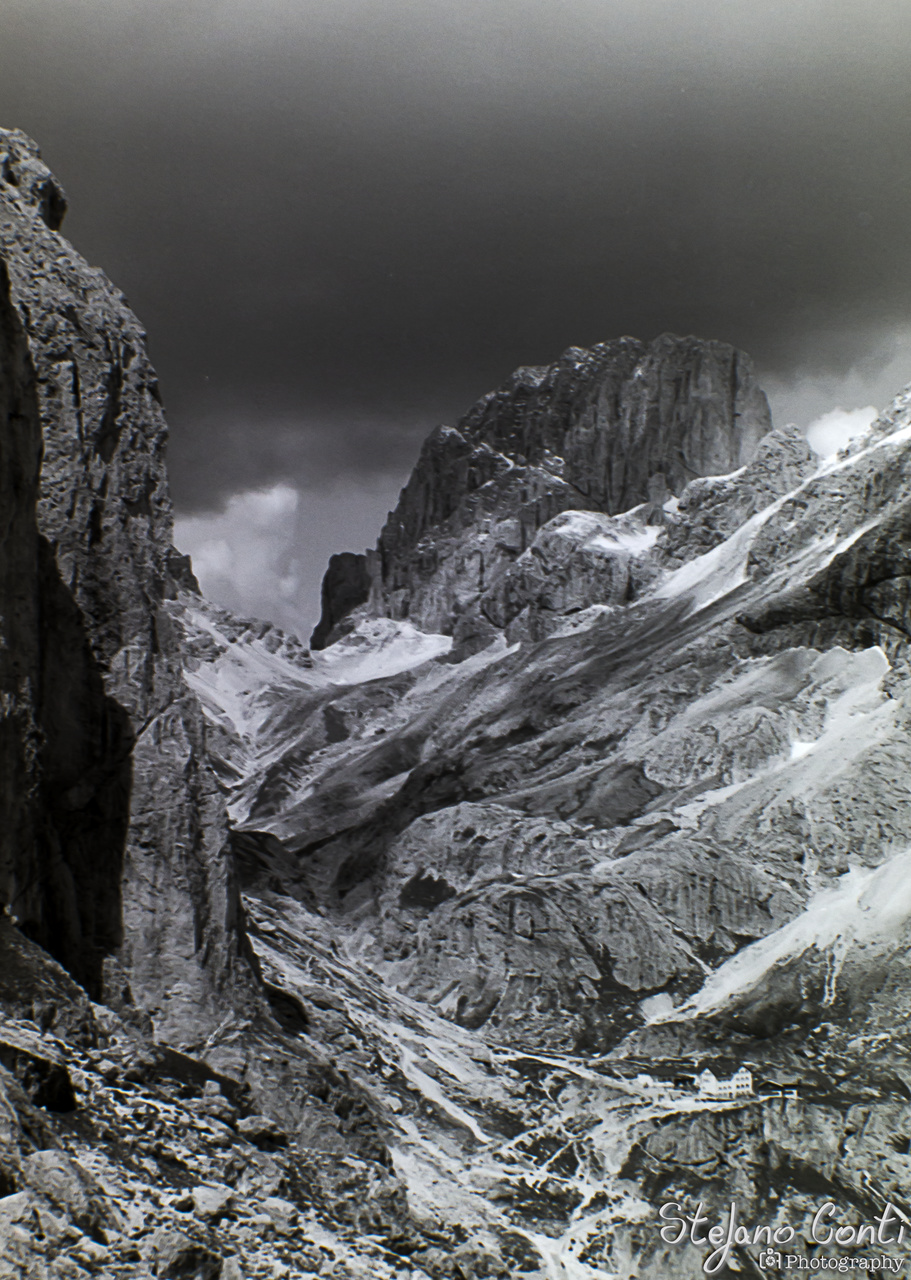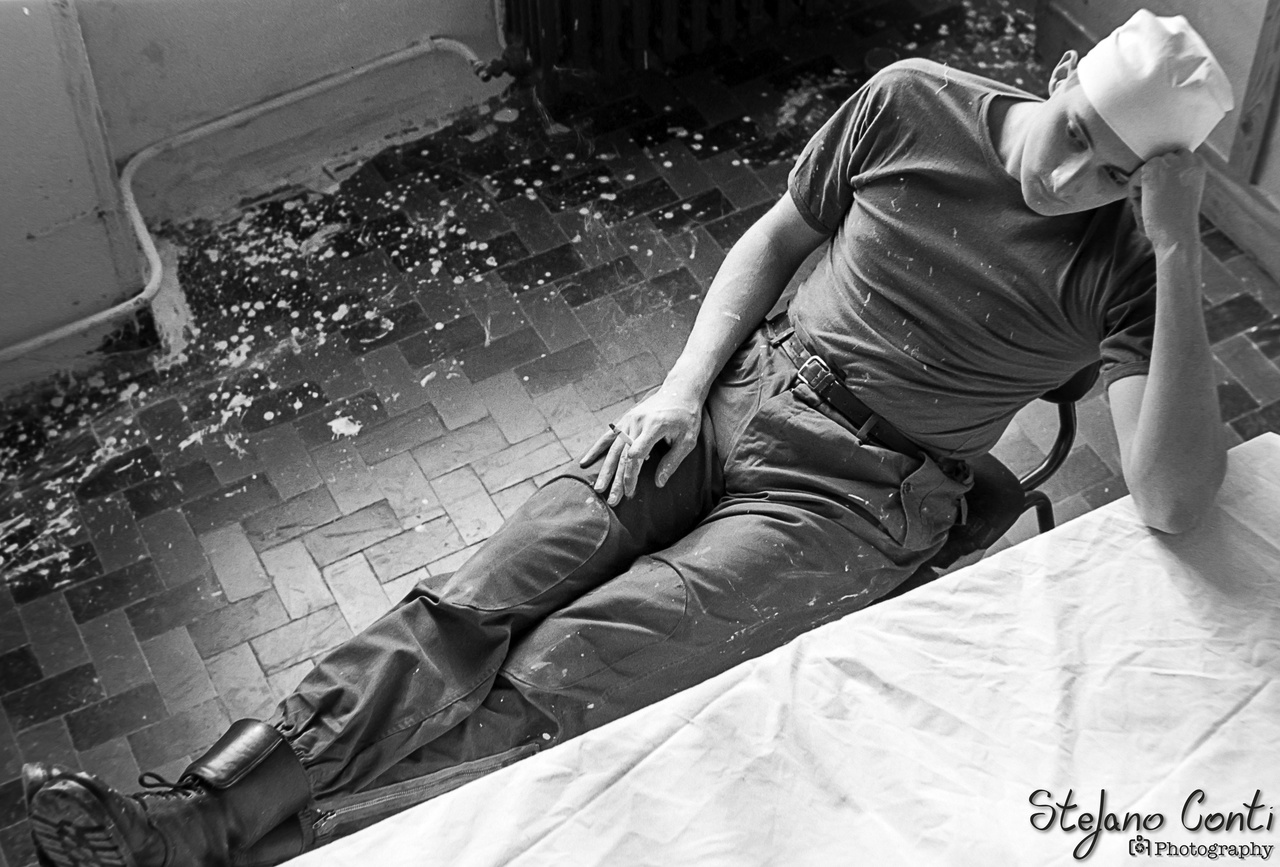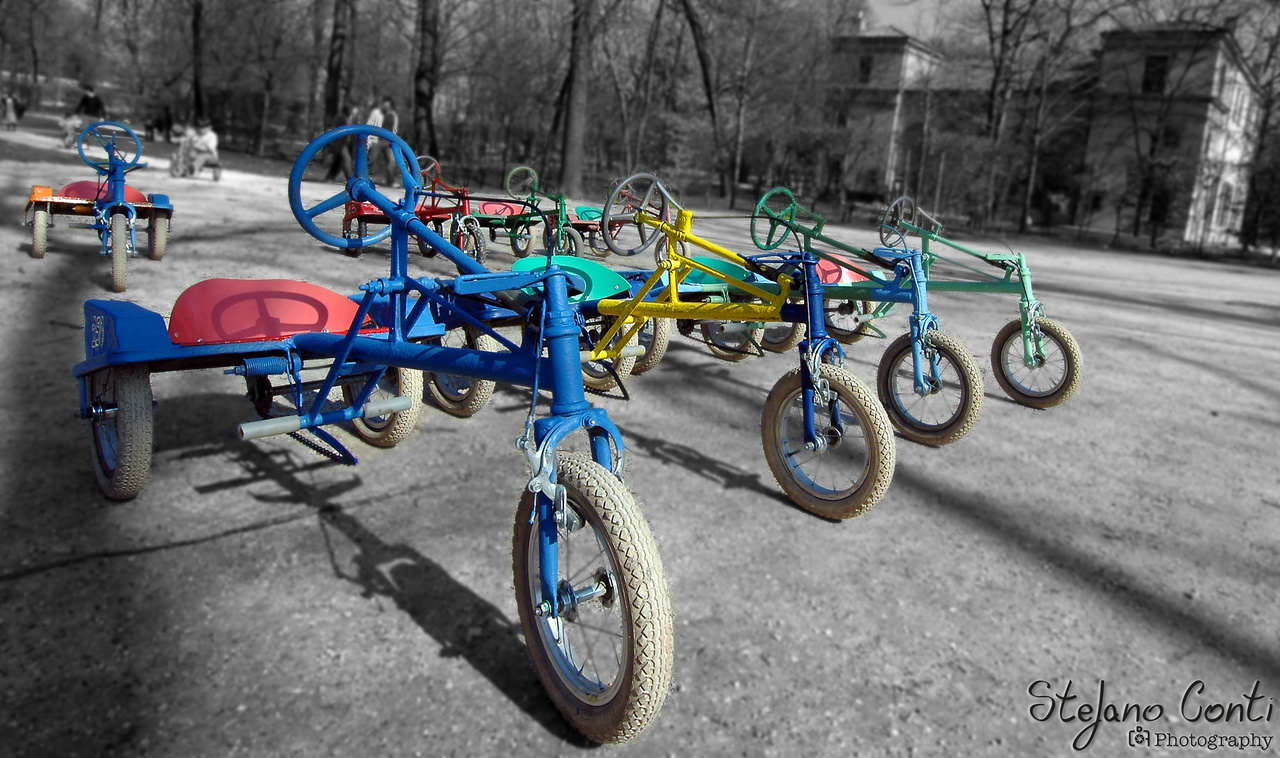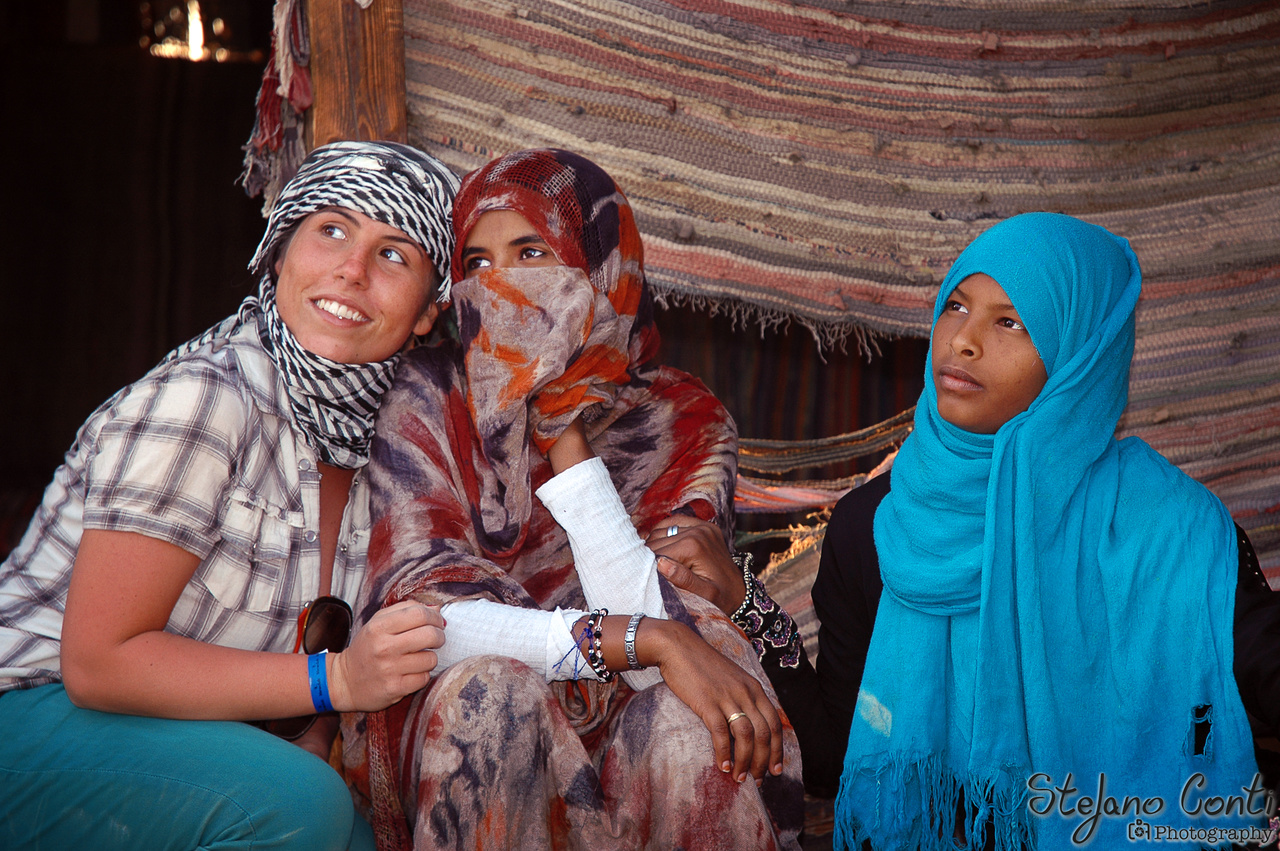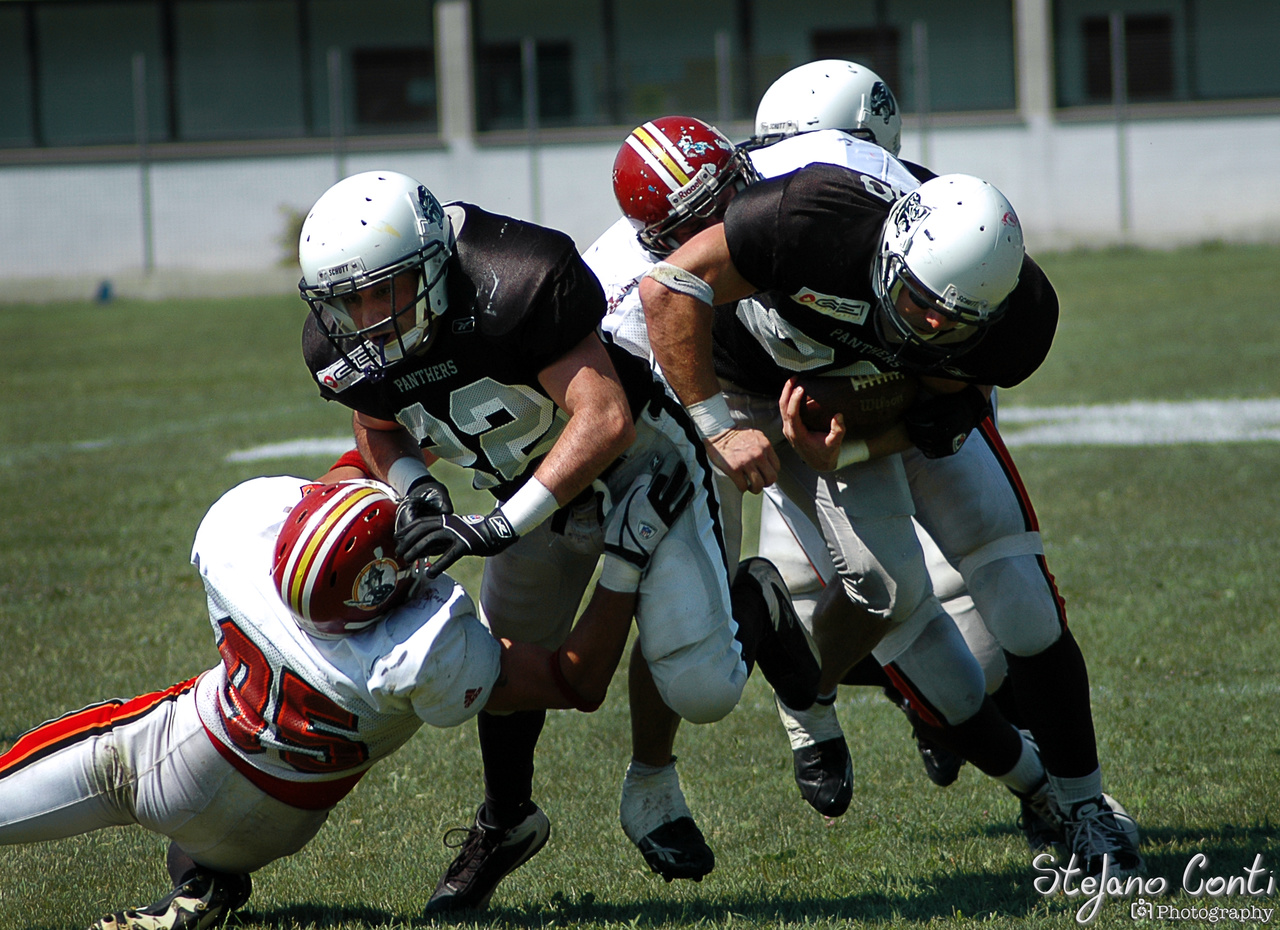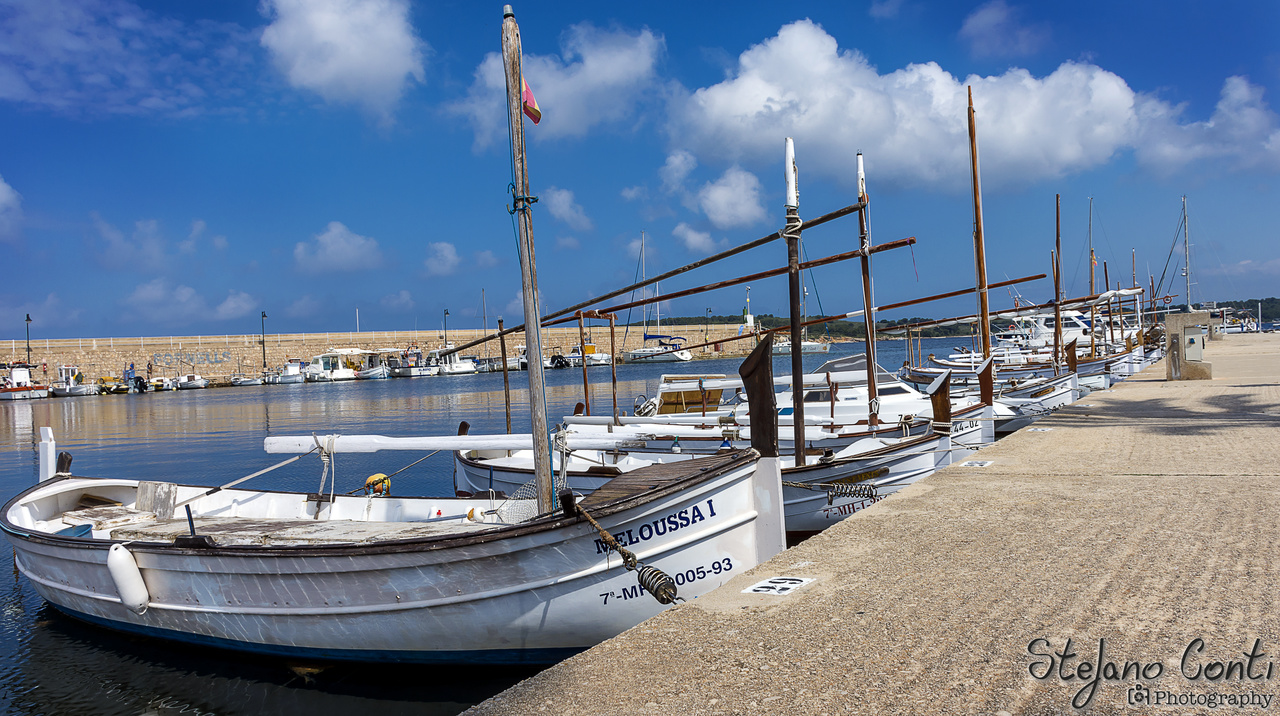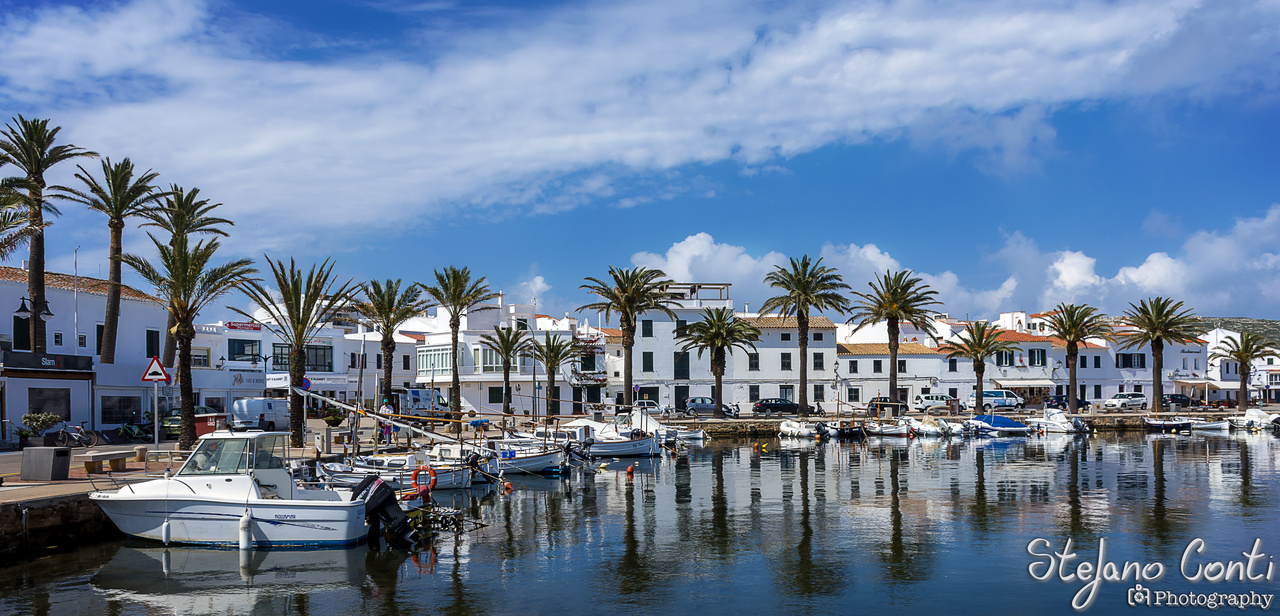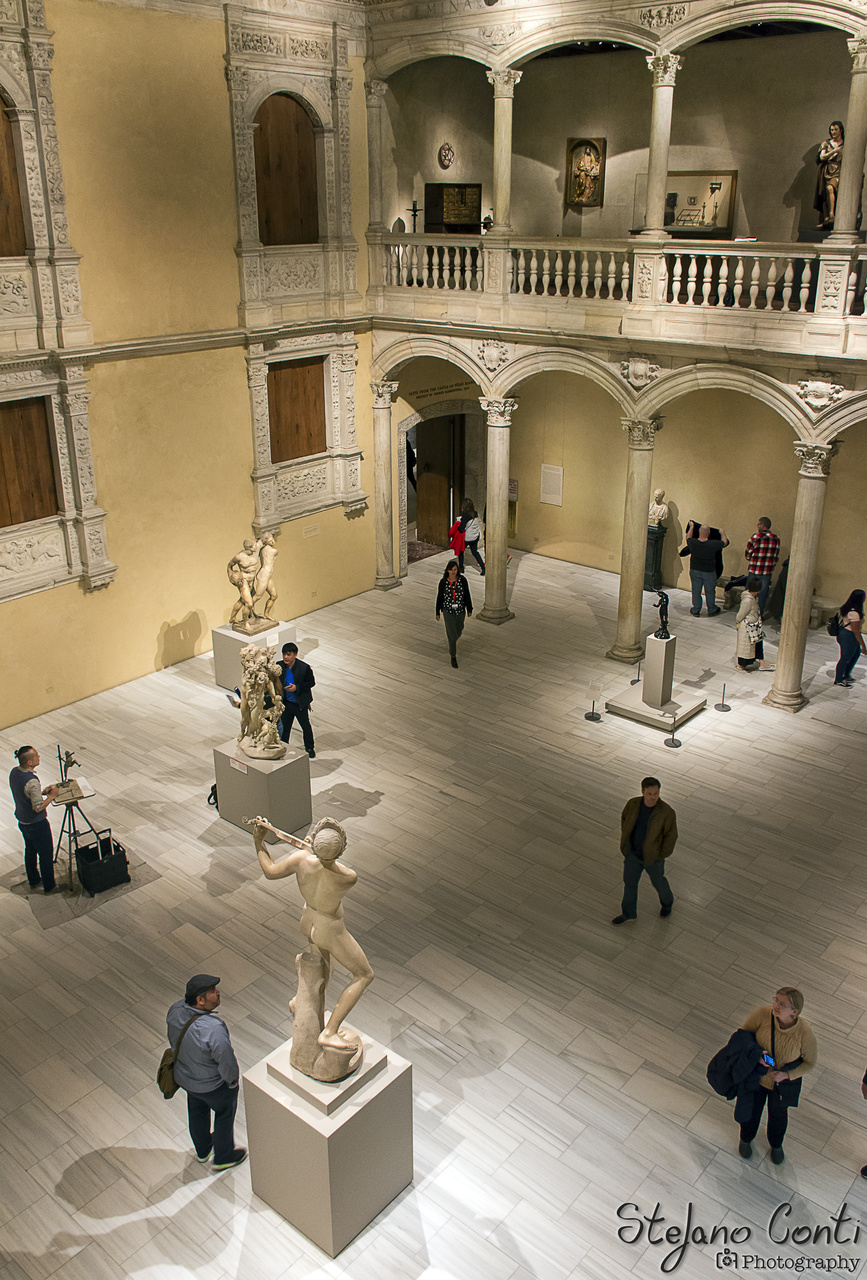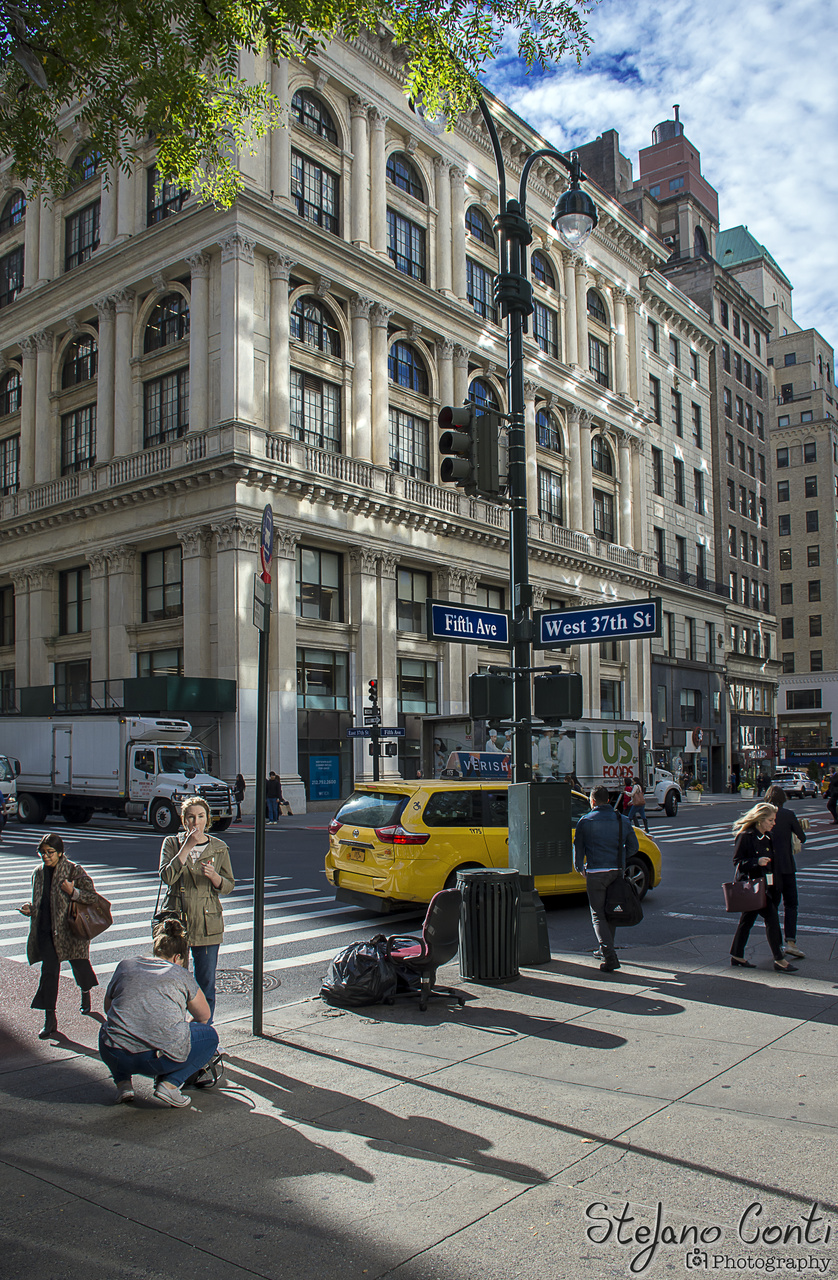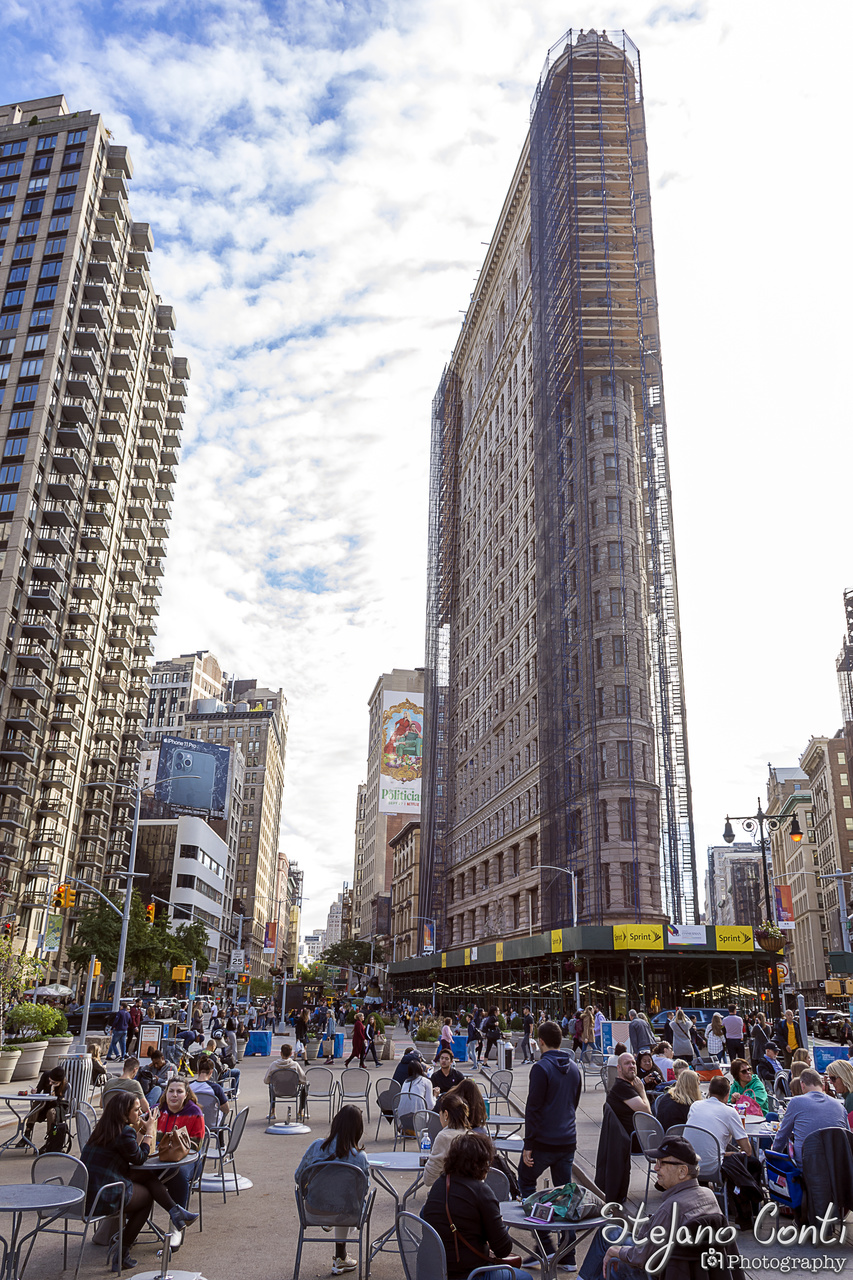 Copyright ©2001-2023 by Cuoredif@ngo akas Fengho
This work is licensed under a
Creative Commons Attribution-NonCommercial-NoDerivatives 4.0 International License
.
This site and all its content is protected by a
Creative Commons License
.
v6.1