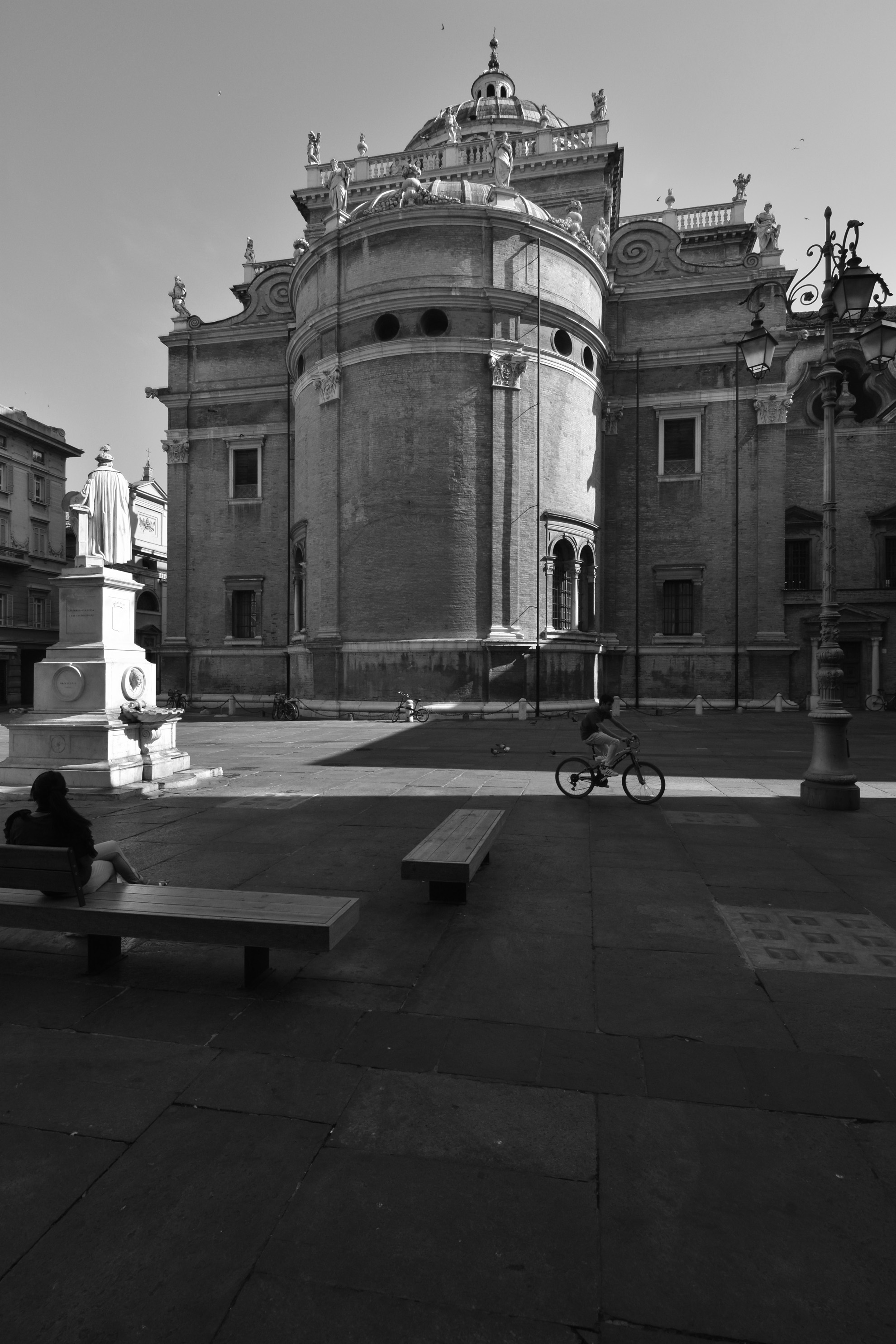 VLogs for September 2005
Mountain View

This is nothing special, just a few images representing a trip near my town where you can also find mountains and some special panorama that I tried to edit and show you in a way I hope you will appreciate.
Disappearing Words

Written words should never disappear, but I think that sometimes can happen. I think that even if someone wrote you something these words disappears. So i tried to develop the concept it in this new video.

Copyright ©2001-2017 by Cuoredif@ngo akas Fengho
This site and all its content is protected by a
Creative Commons License
.