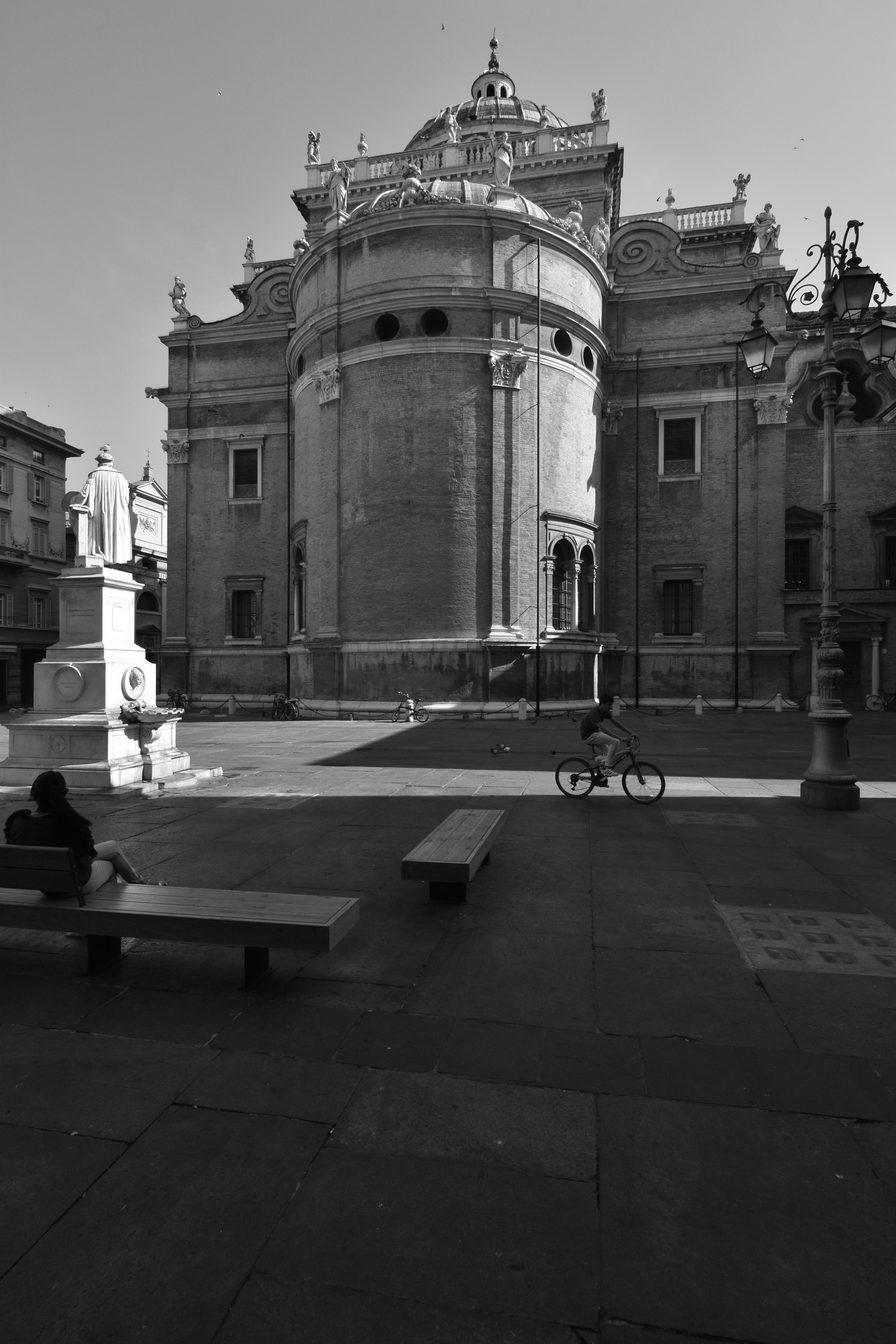 VLogs for March 2006
Karting

Just a day at the races.
Skying With Friends

What about having a weekend with some old friends skying in one of the beautiful places of the italian alps. A two full days laughing but this vlog it's only a reportage about our weekend, funny things with next post.

Copyright ©2001-2023 by Cuoredif@ngo akas Fengho
This work is licensed under a
Creative Commons Attribution-NonCommercial-NoDerivatives 4.0 International License
.
This site and all its content is protected by a
Creative Commons License
.
v6.1