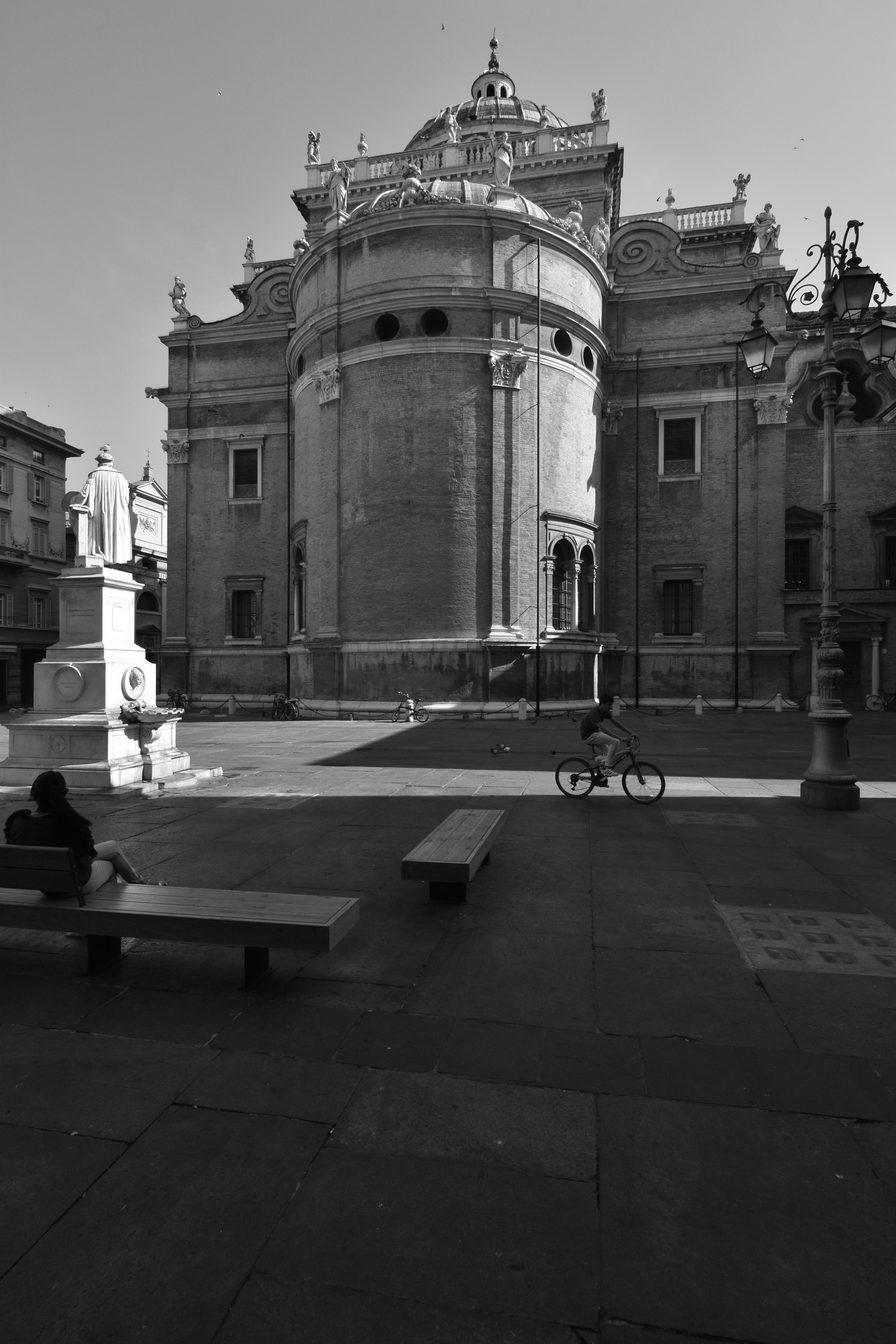 VLogs for July 2005
My First

My first Vlog. That's really terrible!!! But I'm always really critic about my works. Hope you will enjoy...
What's Under The Armor

This is a last year clip, taken from the end season DVD I have made, I remember that I loved so much this video.
Now whe I look at that I don't feel the same, I post however hoping that you'll love or hate this but you'll criticize that.
Hand Life

Try to ask your hands how much road they do and how many gestures they complete each day, each minute of your life. This perspective is a gifs to theirs hard work even in the quitest moments.

Copyright ©2001-2021 by Cuoredif@ngo akas Fengho
This site and all its content is protected by a
Creative Commons License
.
v6.1