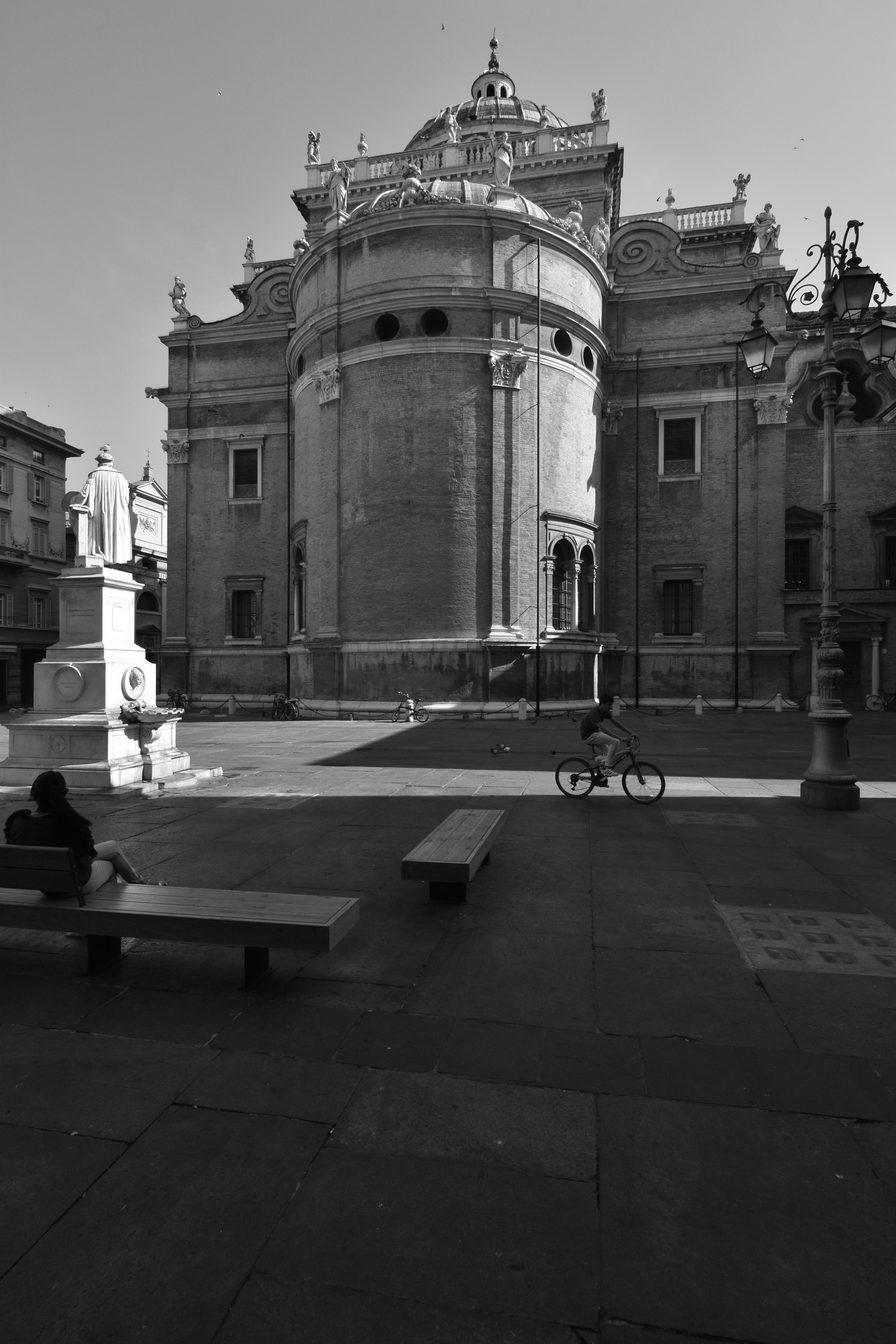 VLogs for June 2006
Title This...

This video was taken a couple of days ago but was not published until now because I didn't find the appropriate title. Not even now, but I decided that you will find a right one if the video gives you some kind of feeling.

Copyright ©2001-2021 by Cuoredif@ngo akas Fengho
This site and all its content is protected by a
Creative Commons License
.
v6.1